College of Business Video Competition Yields Creativity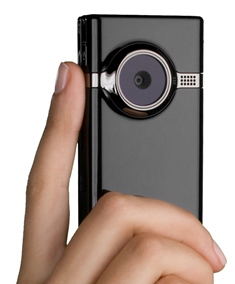 The MSU College of Business PRIDE code (Performance, Respect, Integrity, Diligence, Engagement) is a code of conduct that originated from the students of the College based on characteristics found in successful professionals.
In an effort to promote creativity and the PRIDE Code, the CoB hosted, for the first time, a video competition. The competition gave any CoB student, faculty, staff and alumni the chance to showcase their experiences regarding one or more elements of the code and how their association with the CoB has positively affected them.
Videos were submitted and judged based on four categories: inspirational, interpretation, humor and non-student entries. Many outstanding videos were submitted and top winners in each category are listed below:
Inspirational: COB Pride
Humor: Exotic Hunting with Delora Donaldson
Interpretation: Montana State PRIDE Code
Non-Student: PRIDE the Informercial (CoB Faculty)
You can view all the winners in each category here: http://www.montana.edu/cob/Video/index.htm.