Learn How the America Invents Act Affects Your Intellectual Property Rights on Dec 1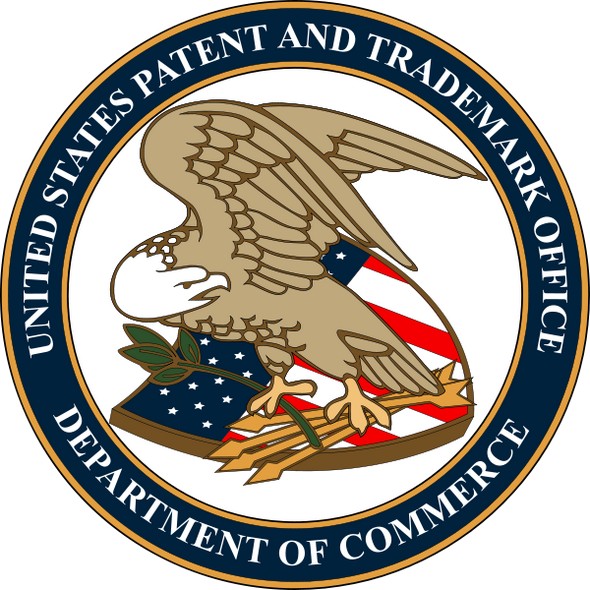 The College of Business and TechRanch are bringing in patent attorneys from the global, full-service law firm of Dorsey & Whitney to Bozeman to discuss "America Invents" and its impact to your business. This act represents the most significant change to patent law in nearly 60 years.
This event will take place on Thursday, December 1, from 3:00-5:00 pm at the City Commission Room at Bozeman City Hall on 121 North Rouse.
You'll learn how "America Invents" will impact your intellectual property portfolio. You'll also learn practical strategies that you should implement now to ensure your business is best positioned as the Act's provisions are put into effect. Bring your questions about how the Act might impact your business.
The MSU College of Business and TechRanch are pleased to welcome these patent attorneys to Bozeman:
Jennifer Lane (Seattle) works with large and emerging companies and specializes in technologies, including electronics and software.
Michael Moyer (Seattle) focuses on growing technology companies. He chairs the firm's Cleantech Industry Group.
Tim Worrall (Denver) works primarily with pharmaceutical, life science, plant science, materials science and energy clients.
The event is free, but seating is limited. If you plan to attend, please RSVP to Laura Rhodes at techranch@techranch.org.